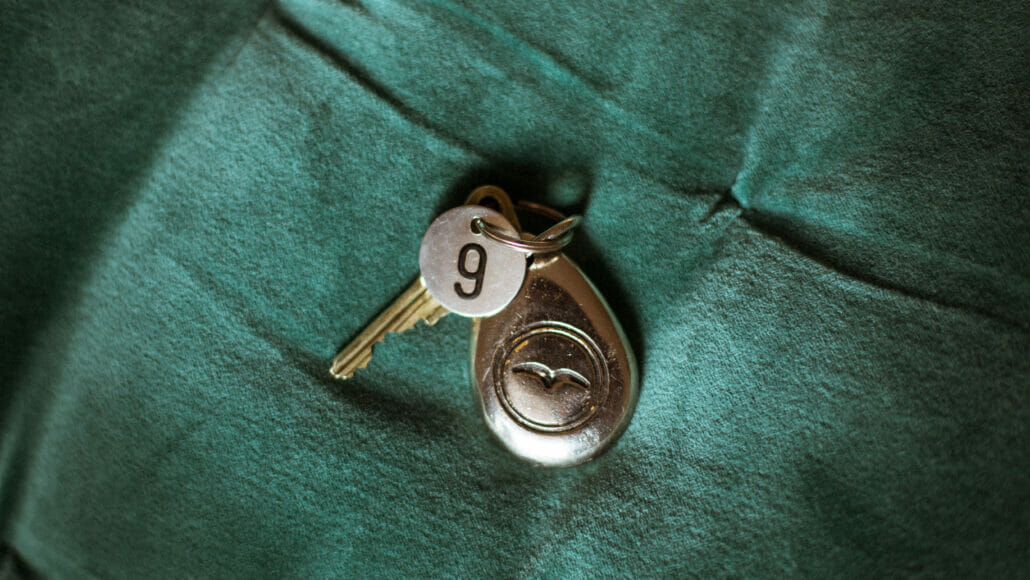 Guaranteed best rates for direct bookings
We are committed to ensuring that our customers who book directly with us receive the best available rates at the time of booking, including promotional offers, by any means (telephone, email, online booking).
We guarantee that the rates we offer you directly are always the lowest in the market, quite simply.
This guarantee applies to fares and offers that are valid at the time of booking. It does not apply to fares or offers that have expired prior to this date, or that occur after the booking date.
Our flexible conditions for the 2021 season :

To take account of the exceptional conditions, you benefit from flexible conditions for 2021:
– 30% deposit on booking;
– Full refund of the deposit in case of cancellation up to and including D-15 before the scheduled arrival date, without conditions, on simple request;
– In case of cancellation after D-15, possible transformation of the deposit paid into a credit note valid for 2 years, only for the following reasons: health reasons, cancellation of your flight or ferry crossing with no possibility of substitution for a similar route, government restrictions on travel, curfew or confinement applicable in Ajaccio during the period of your stay.
---
Prices: taxes and variability
Our rates include VAT. They do not include the municipal tourist tax, set at 1.32€ per day and per person in 2021 and subject to annual variation.
The rates we communicate may be modified at any time, without prior notice.
---
Deposit

A deposit is required to guarantee any booking. The deposit amount is 30% of the total booking amount, payable by bank card, transfer or cheque. This will be deducted from your final bill at checkout.
In accordance with Article 1590 of the Civil Code, deposits are non-refundable, particularly in the event of cancellation or no-shows.
---
Booking confirmation
A booking is not considered to be confirmed or guaranteed until the hotel receives a deposit (see "Deposit" above) or a total or partial pre-payment.
---
Changes, Cancellations and Early Departure
Bookings may be changed subject to availability and as long as the total booking amount is equal to or greater than that of the original booking.
Cancelling a booking for which a deposit has been paid (see "Deposit" above): cancellation charges will be equal to the deposit amount.
To cancel any other type of booking, particularly pre-paid bookings, cancellation charges will be applied as follows:
– 22 or more days prior to scheduled arrival (15:00 local time): 30% of total booking amount
– 21 to 8 days prior to scheduled arrival: 70% of total booking amount
– 7 days or less prior to scheduled arrival or no-show: 100% of total booking amount.
In case of early departure, the total original booking amount remains payable.
---
Check-in and Checkout

Check-in: although we do our best to ensure your room is available as early as possible, we cannot guarantee that it will be available before 15:00.
In accordance with the law and custom, check-in is subject to the presentation of a valid ID and credit card.
Checkout: rooms must be vacated by 12:00 on the day of departure.
---
Room occupancy and capacity
Published room rates are per day and per room, for single or double occupancy.
Rooms can accommodate a maximum of 2 people age 4 and over, with 1 cot bed (for children up to age 3). Suites can accommodate a maximum of 3 adults (age 11 and over) or 2 adults and 2 children (age 4 to 10).
Cot beds and additional beds for rooms and suites are subject to an additional charge, as set out in our price list.
---
Pets

Pets are allowed only on request and if they weigh less than 10 kg. In accordance with applicable legislation, they are not allowed in dining areas or around the hotel swimming pool. They must remain under the effective control of their owners.
Pets are allowed in rooms subject to an additional charge, as set out in our price list.
---
Damages and Missing Items

Guests are liable for any damage caused or any missing items, whether caused intentionally or through obvious negligence, and may be billed without notice, with detailed supporting documentation.